July 20th, 2021
Website: www.parkridgebraces.com
Location: 137 Vine Ave 60068 Park Ridge, IL
Phone: (847)‑823‑5010
Here is how to schedule a FREE orthodontic consultation today!
For more information visit our Instagram page
MPOWERED SMILES ORTHODONTICS on Instagram: Do You Want A Beautiful Smile? Scroll To Get Started! • Instagram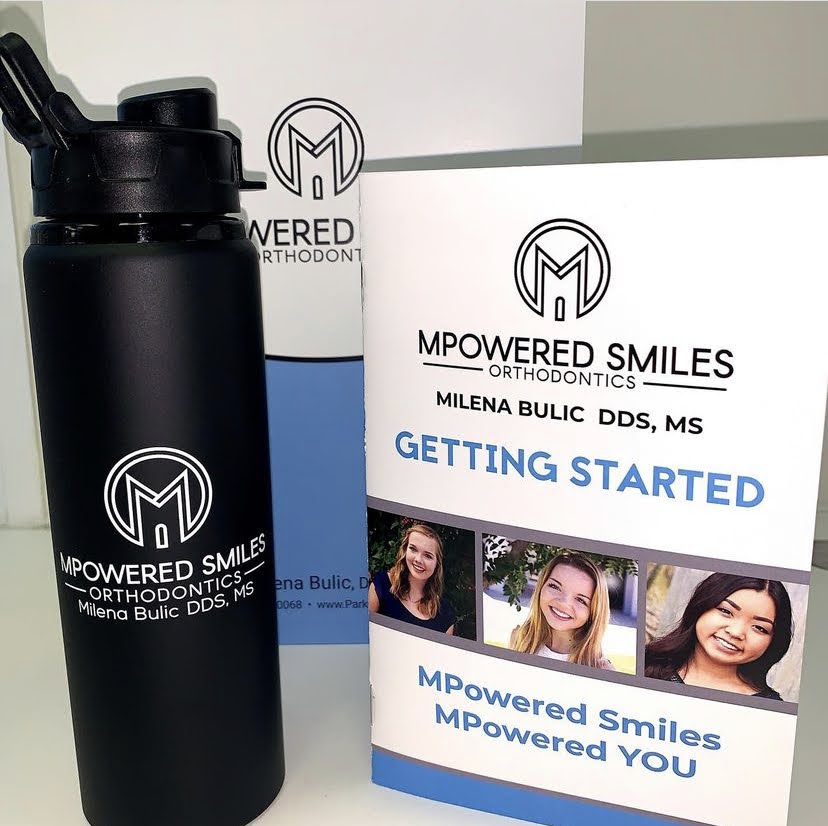 Getting Started
The first step to achieving your beautiful, MPowered Smile is to schedule a FREE consultation appointment.
During this initial visit, you will have the opportunity to meet Dr. Milena Bulic and our team, learn more about orthodontics, receive a complete initial exam, and find out which treatment options will best suit your needs.
WE WILL:
Review your dental and medicinal history forms
Perform a complete oral exam, with digital X‑Rays & photos
Create and discuss your customized treatment plan
Explain all financial information, insurance options & our interest free in office payment plans
Answer any questions that you have
____
✨Click Below to Learn How to Schedule A Consultation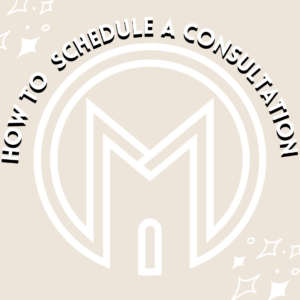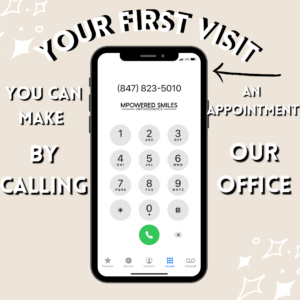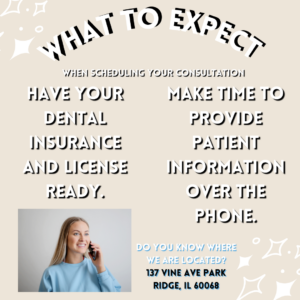 Next Step
The American Association of Orthodontics recommends that children have their first visit around the age of seven years old; however orthodontic treatment is not exclusive to children and teens.
If treatment is recommended for you and your child, we will assist you in scheduling your appointment to start your MPowered Smiles journey.